Why is website maintenance required?
All the business owners understand the importance of having a website but often they just launch the website then never keep the performance ahead, it might lose valuable clients due to the website system error, outdated content, poor impression, user-unfriendly & etc, and remember the digital era keeps rapidly changing so would be reflected of user behavior. Therefore, that is going to impact your business dealing power & sales lead.
Content updates: Regularly updating website content keeps it fresh and relevant for users. This includes adding new pages, updating product or service descriptions, and publishing blog posts.
Software updates: Keeping website software up-to-date ensures that the website runs smoothly and is protected from security vulnerabilities. This includes updating the content management system, plugins, and themes.
Performance monitoring: Regularly monitoring website performance helps identify and fix any issues that might affect user experience. This includes checking website speed, load time, and server uptime.
Security measures: Implementing security measures such as firewalls, SSL certificates, and malware scans helps protect the website from cyberattacks and data breaches.
Backup and recovery: Regularly backing up website data and having a recovery plan in place can help restore the website in case of a disaster or data loss.
Website maintenance is crucial for the success and longevity of a website. By keeping the website up-to-date, secure, and functional, it can continue to attract and retain users and support the goals of the business or organization it represents.





Let's explore what we can offered to your business: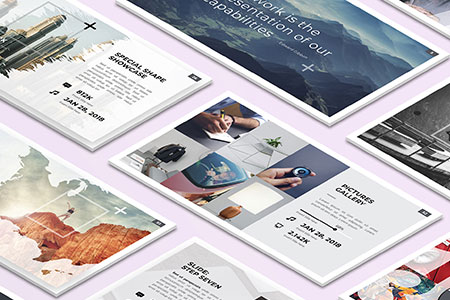 Web Interface updates (UI & UX)
Ensuring the website interface on cross browser compatibility, mobile friendly and usability, it easier with clients to get fully access the website, also would be improve the web design look & feel if applied the trending web interface (UI).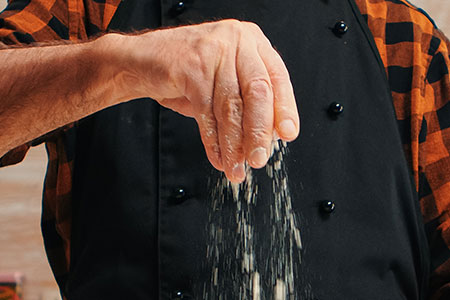 Fresh Content
Deliver the latest content to clients is a must, regularly updated with sales material consist of company info, products, or services as well as company advantage which can optimal on sales interest, first impression & customer loyalty.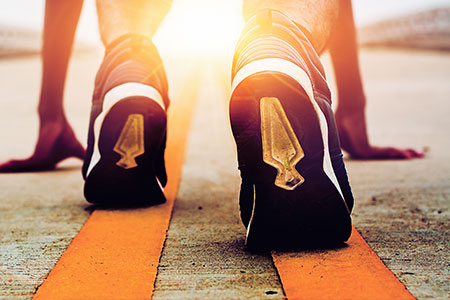 Add Powerful Website Features
Nowadays, majority the clients out there is digital user in this era, therefore, keep adding some practical marketing web features will be align to the market needs & client's behavior.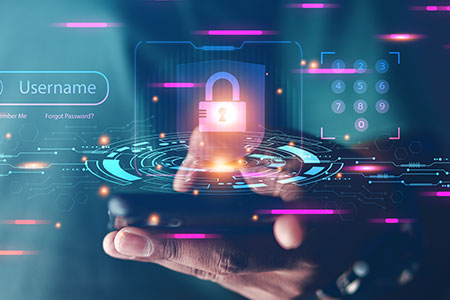 Web CMS system updates
How secure of your business website is a priority before you start promoting the business. Imagine those potential customers come across your website through Google search engine, advertisement, email marketing & etc but failed to connect, means, your investment on the website won't get any return. A regularly web CMS (WordPress, Drupal & Enterrom) system & server maintenance will ensure that your website is always keeping secure and up to date as well as prevent hacker steal data from your website.

Are you seeking competent web design expert team for...
Converting a static website to a WordPress CMS Website
Revamping the website interface design
Adding a new website feature
Fixing the website error on web template or coding
Upgrading the web security
Updating the website content
Setting up a new web server
Maintaining your company website
Please connect with us, awaits to help you on website maintenance.