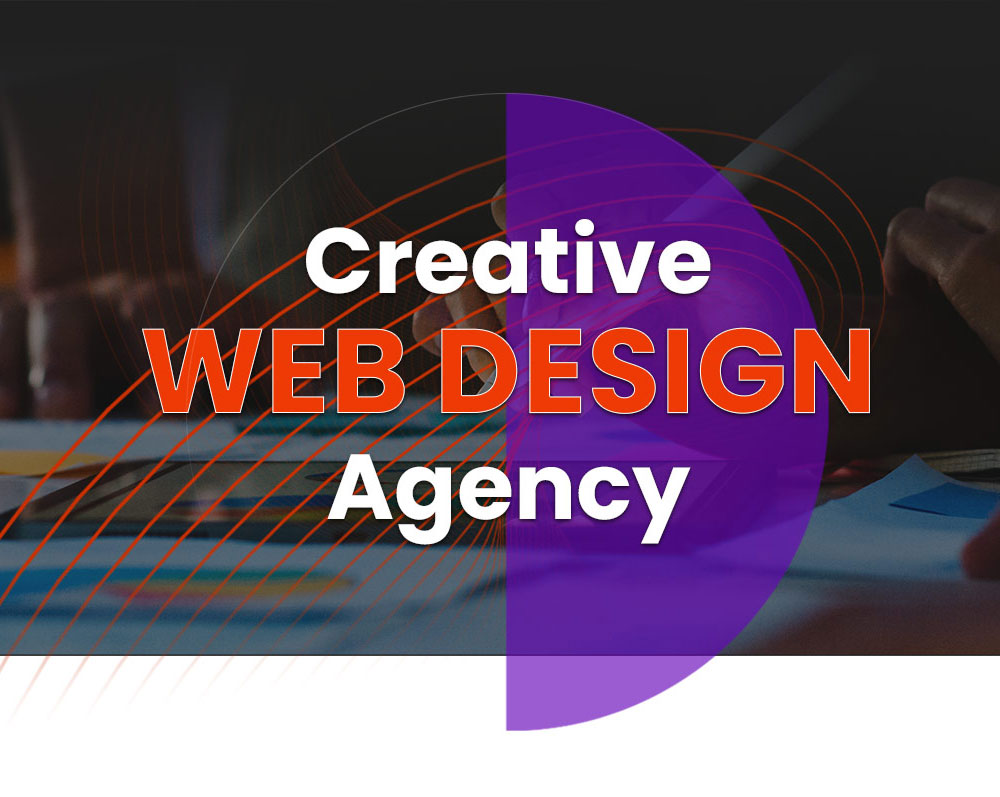 We're The Rockstars Of Web Design
We are a Malaysia-based web design company that helps businesses, both large and small, grow their brands by making the most of online opportunities. We've designed and built websites for clients in nearly every industry over the last decade
We have a passion for creating beautiful, functional and easy to use websites. We'll work with you to understand your business goals and objectives so we can build a website that meets those needs.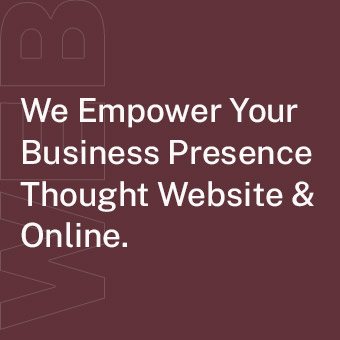 We make your vision a reality by using the most advanced techniques and technologies.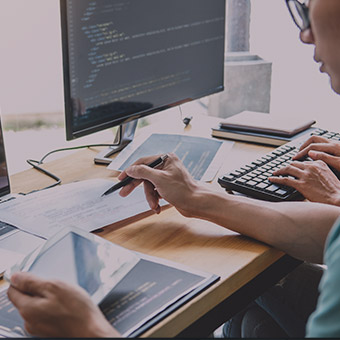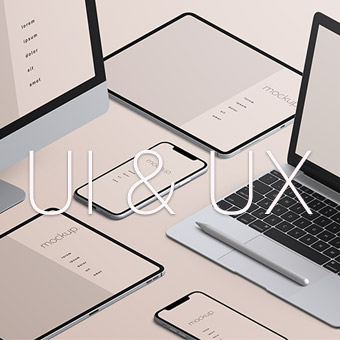 About Us

Over 16 years experience in website industry and completed more than 600 websites in different industries... More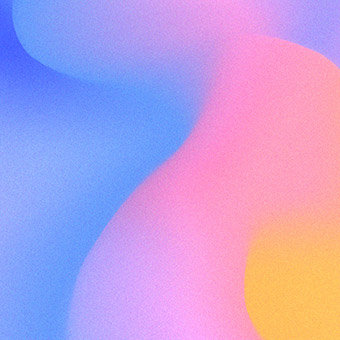 Maintaining the web page content, website framewok, cms system, functionality & etc.