What is the best web design trends in 2021?
Simple and Straightforward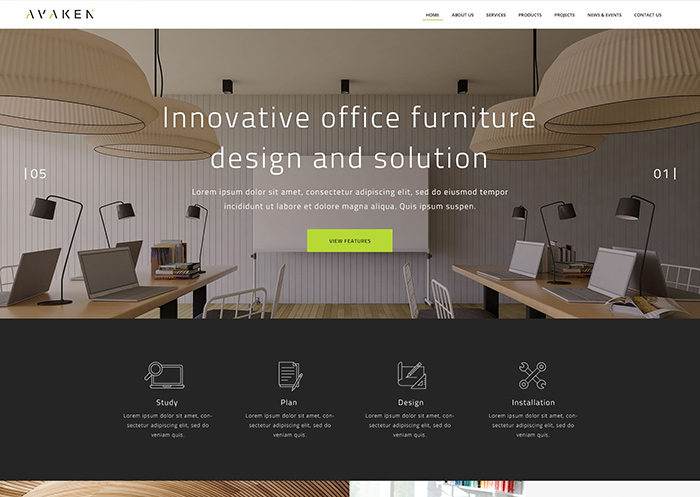 The new web design layout & interface must as simple as possible due to the mobile era, therefore, the minimalist design, content and elements is a must but these creations will also reflect the flat design trend.
Ideas of design element include:
Minimalist Edgy Website Designs

Web design trend in 2021 was more towards complexity. So, the trend in 2021 is more on minimalism in turn. Minimalism is using the minimal elements to tell all the story which can prioritize the specific elements and remove the unnecessary, increase the user interface (UI).

More Images, Faster Loading
Video Backgrounds
The Evolution of Typography
Comfortable/ Harmony Colour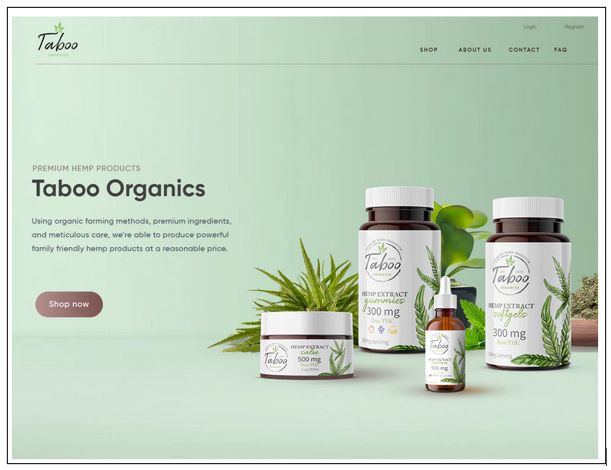 Comfortable colour is the colour scheme that are comfy for our eyes which is important nowadays as most of us are spending time staring at the screens due to this digital pandemic. Also, it is easier our eyes which can give us a peace of mind.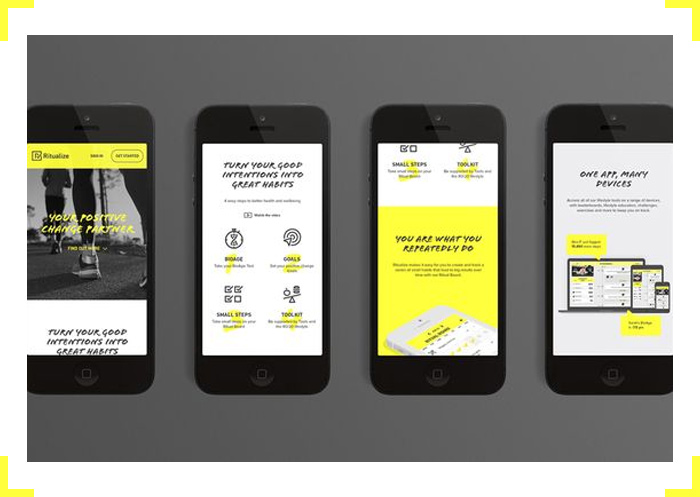 Nowadays almost 80% people are searching information by using mobile phone, it is going to take on a more significant role and this is the solid fact, definitely no doubt. Don't be confused with a typical mobile responsive web design because it is greater than that.
The typical responsive web design means the web page will auto adjust according to the size of the user's device screen and the entire website layout development is base on desktop users in mind first but such of the responsive website is no longer adequate as rapdily growing of users which use mobile device first for searching online or access webiste. Usually, as a experiences web design company will start the web interface design for you before the visual design.
The mobile-first advantages as follow:
Higher focus on the web content
Improving customer experience (CX)
Good for search engine
Parallex Scroll & Micro Animation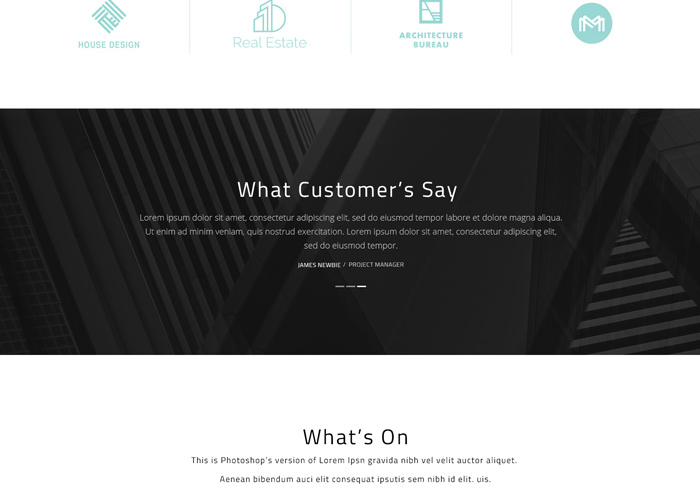 Scrolling effect is more than navigating the page, perhaps they are interacting with the users. This can be done by scrolling the mouse and the screen will get the response which users will be more likely to engage and participate.
The parallax effect can be can be impressed customer as well as out standing the quote or short key information.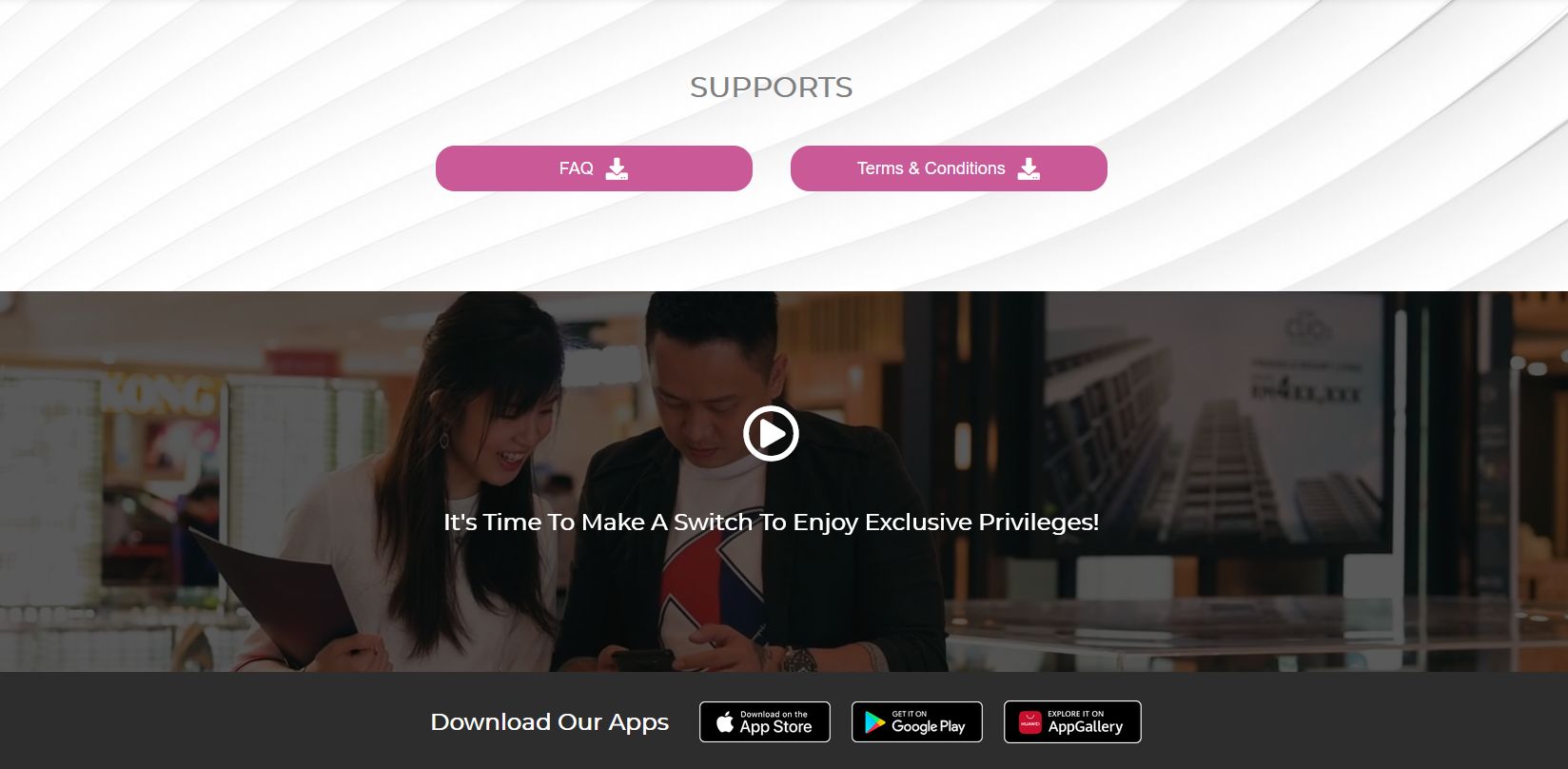 Most people having access to internet with a faster internet speed thanks to the technology. Multimedia experiences such as visuals, videos, audios and texts are popping up everywhere to allow a full user experience (UX) to the users.
Accessibility and Availability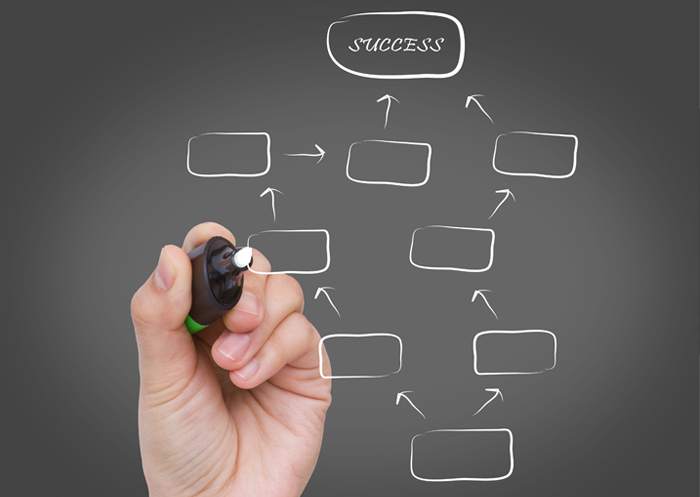 The website accessibility are more than a trend, creating a good usability of website can produce a excellent experience & reduce the bounce rate with prospective.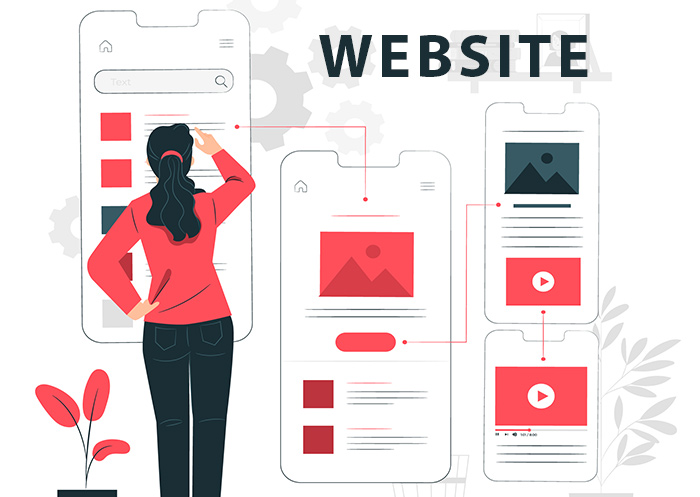 Creating a interactive section to your website is is a great way for customer-driven, create engagement & sales interest. The website should be applied of sales enquiry form, click-to-call action button/chat-bot/WhatsApp, Highlight banner & etc.
First and foremost is to build credibility towards users. Trust and believe are something that users will be considered. In this modern era, business without a website is less credible as users will think the company has something to hide. Furthermore, an official website has its very own domain makes an e-mail and address even more trustful. An official website is where your potential customers and clients can find and contact you in a very short time. According to Survey Monkey, 90% of the people do not trust a company or brand if they have no website.