How to become web designer in Malaysia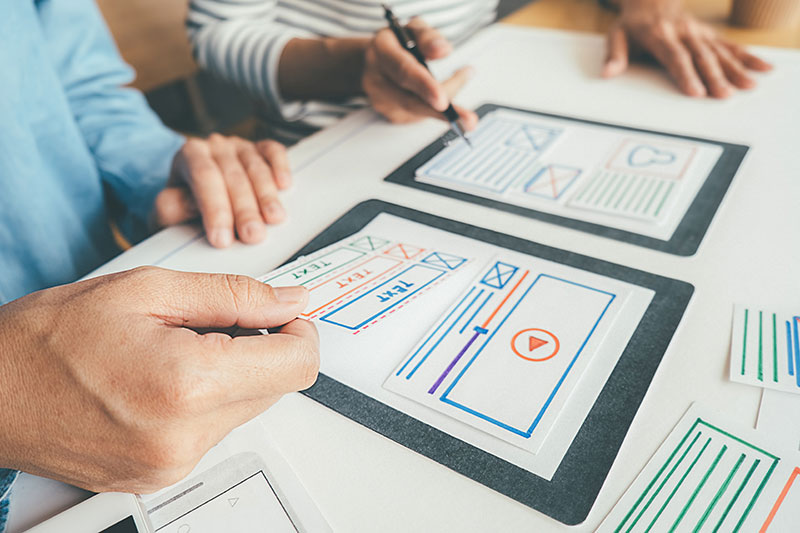 Want to become a web designer, the first question need to ask yourself why want to become a web designer?
It is because of the interest of design, or want to startup business? What ever the reason that you have in your mind or in your dream. You need to understand become a web designer can be easy to achieve, but become a professional web designer you have to put your time and your heart into it.
The five basic skill require to become Web Designer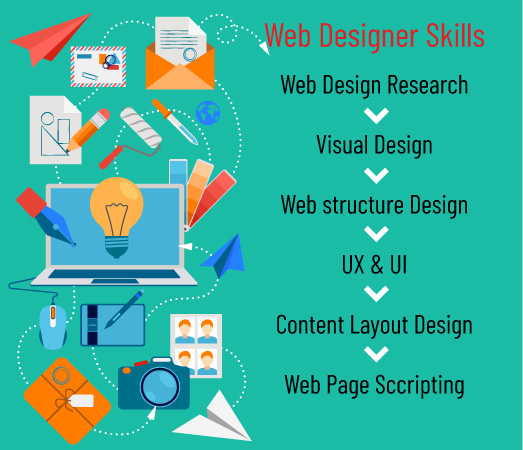 Visual Design
Web designer must have a strong design skill on conceptualization, typography, colour study & layout design to making an impressive web with user
User Interface (UI) & User Experience Design
Designer need to create a high usability web interface/layout & web navigation pathways, improving the quality of interaction among a end user and all aspect of a company.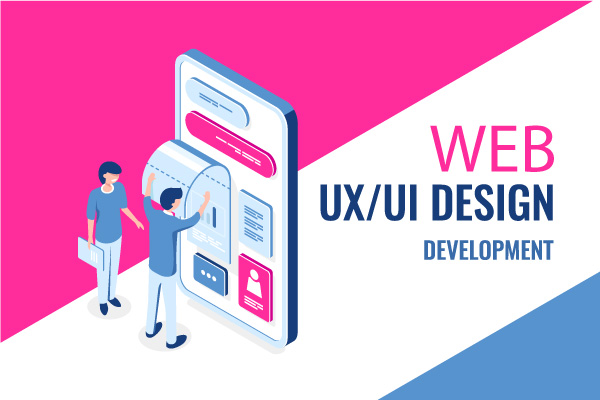 HTML5 code markup language
If you want to build a web, the HTML 5 is must learn knowledge.
HTML document It allows the web designer and web developer to create web pages and applications. HTML 5 is easy to learn.
CMS Content Management System
If your want to speed to build a web page in a short prior of time, the next skill you need to know is the Content management System. This is also is easy to learn, if you don't have any IT web knowledge this is the best choice for beginners to create website because you not need to understand the HTML structure . Most of the CMS system have the drag and drop WYSIWYG function (What you is what you get) similar to Microsoft Power Point. The free Open Source CMS system like WordPress, Drupal etc have the full powerful plugin and function. The commerce License cms like Enterrom CMS and Kentico CMS
Communication Skill
Because the Malaysia is multicultural country, Some of the website require more than language. Malaysia Web designer know more than two language will take advantage. Web designer need to dealing with client and need to understand client requirement.